About Us
Powerstik is a leading battery sticker and label manufacturer in India. We provide premium quality battery stickers and labels for batteries which pass through 21 stringent tests. We are a designing and printing agency that provides all your branding requirements under one roof with precision and matchless quality. We have over 1100 satisfied and smiling clients who encourage us to continue providing the best of the services.
Stickers and labels are the identity of the batteries and help create brand awareness. We are there to get you noticed with our premium stickers that are made from high quality raw materials which enhances your brand presence and helps to be retained in the customer's mind. Our talented and experienced teamwork dedicatedly innovate and bring freshness to the table.
We believe that experience is the key to success and that's where we score. With 17 years of experience in creating not just labels for Batteries, UPS and Inverters but also branding solutions, we are veterans in the industry and have a deep rooted understanding of its functioning. Hence, we understand your needs better.
We can relate to your objectives, we know the psyche of your dealers/ retailers and we definitely understand your customer base; thereby being able to present to you solutions that are relevant, pragmatic and effective.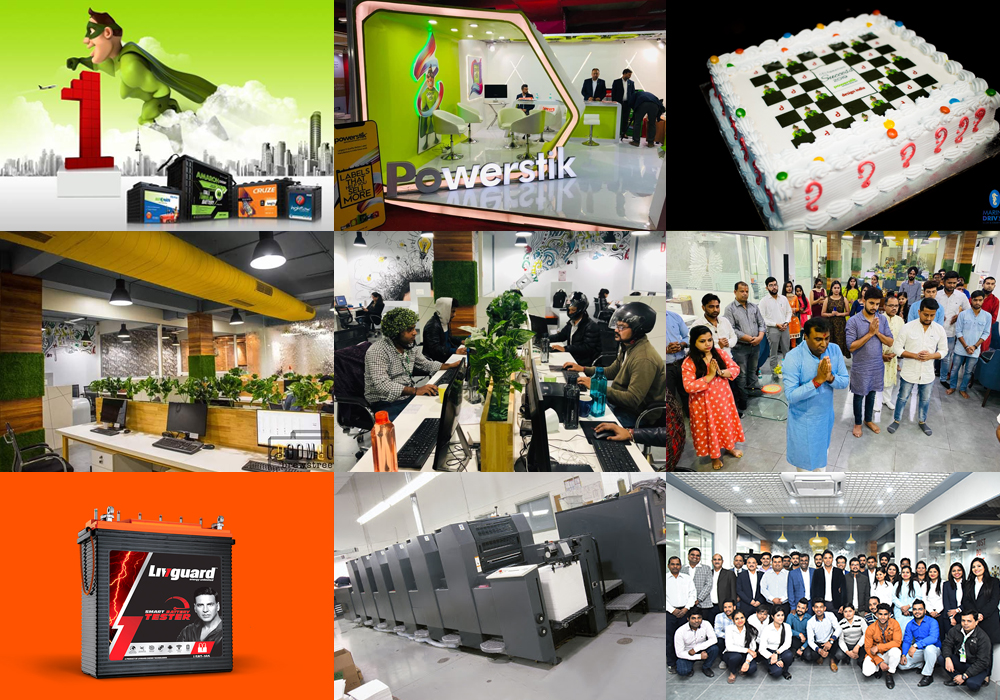 Vision
Our vision is to be a corporate valued for its excellent worth in delivering world class performance, and a contributor to the empowerment of the nation.
Mission
Our mission is to be a market leader in offering designing and printing solutions for the industry that are par excellence and have wow factors in them which fulfils all the needs of the customer.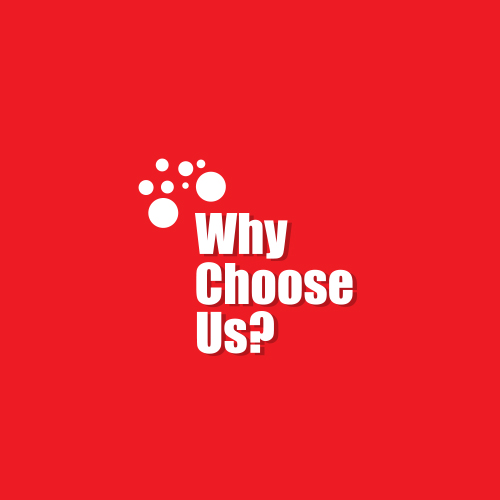 Why choose powerstik
17 years of experience
Our experience comes handy when we devise plans for your brand as we know and understand the industry and the customers better.
In house creative, content and design teams
Backed with an in-house experienced team of conceptualizers, visualizers, content developers, designers, artwork specialists and photographers we deliver the best services to you. All your branding elements and collaterals are created in house from start to finish which gives us a total control of the quality.
One stop destination for all your printing needs
We are resourceful printers and be it Digital, Offset or Screen printing, we do it all.