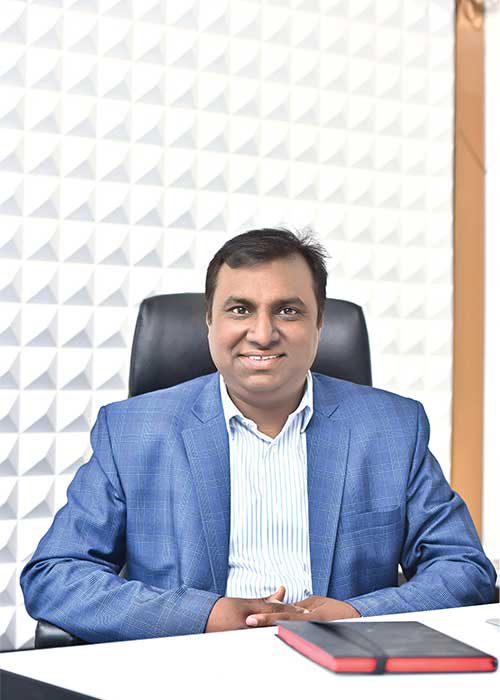 Powertsik attributes its existence to Mr Amit Sharma, who is the visionary founder and Head of the company. Powerstik was born in the brilliant mind of Mr. Amit Sharma, who envisaged the vision of enhancing the existing presence of the brands with improving the design and quality of the stickers.
Now after glorious 17 years, Powertsik has earned indisputable No.1 position in this market segment under the spearheading leadership of Mr. Amit Sharma who is a prolific leader with a clear cut vision and a man who dares to take up challenging ways when it comes to innovative solutions.
He heads the organisation in driving the resources towards achieving excellence in all the commitments. His remarkable dedication and devotion towards the betterment of the company is inspiring and has been able to strengthen and uphold Powerstik's position as the best in the industry.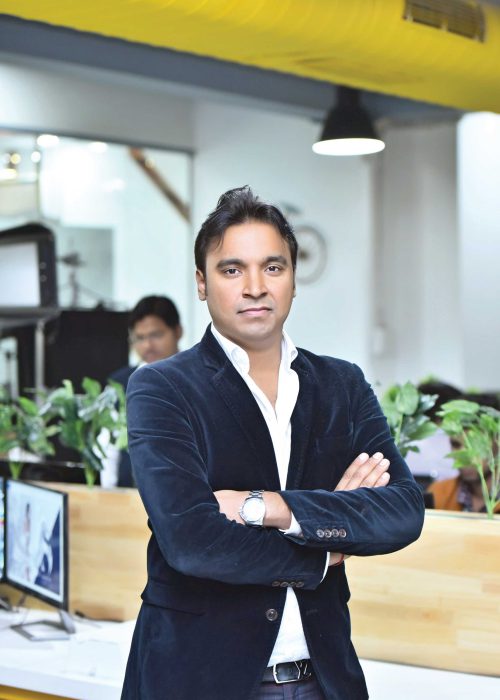 Mr. Sumit Sharma is the partner and CEO of Powerstik. He heads the Marketing and Designing Division and oversees the design aspect of the products. He constantly strives to bring fresh and unique solutions tailor-made for each of the clients.
He ensures fluent workflow and strategically manages the workforce to deliver the products and solutions as per the interest of the clients.
His enthusiasm and detailed understanding of the market industry makes it possible to deliver the best solution for the clients. His aim to create and achieve new and inspiring dimensions to the designs helps to refine the quality of the product.