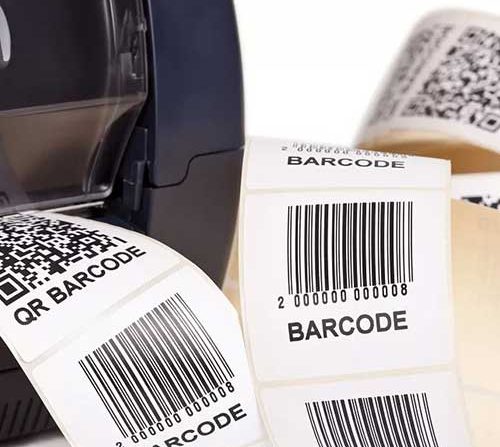 Barcode Labels, though a small addition, indeed a significant one you cannot go wrong with!
Barcodes are one of the most often utilized elements in all enterprises and sectors.They are used to upgrade the company's supply chain management and are used to track and identify products. The success of any business depends on effective inventory management which when done correctly, aids companies in timely and precise order fulfillment.
We offer high quality and long lasting bar code labels that are tamper proof. Our bar code labels stand the test of time and withstand harsh environmental conditions. Our bar code labels are subjected to stringent testing conditions so as to ensure a long life. Get ready to choose a cost effective bar code labels from Powerstik for your better inventory control.
Contact
B-96/1, Naraina Industrial Area, Phase-1, New Delhi-110028
Our Brochures