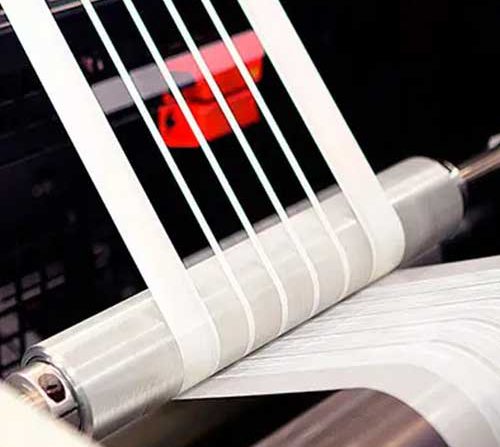 Materialize your goals of enhanced sales with Powerstik Metalized Labels.
We are one of the top manufacturers of metallized labels. They are attractive, glossy, vibrant and give a premium look. They are also recyclable which means they are eco friendly too. Our metallized labels have excellent prints, high definition and visual clarity. Armed with the latest and sophisticated printing machines, we ensure high quality printing for your metallized labels. They are light resistant, tear proof, durable and have longer ink retention. Our metallized labels with their attractive designs and colors make the customers turn their heads and notice your products. Make way into the heart of the customers with our high print quality metalized labels.
Our metallized labels are cost effective and make your products stand out from its competitors in the market. Be it cosmetics, pharmaceuticals, household products etc, we offer metallized labels that convey the information about the product in an attractive way. With Powerstik labels you are ready to make an impact on your customers that will remain etched in their minds for a long time.
Contact
B-96/1, Naraina Industrial Area, Phase-1, New Delhi-110028
Our Brochures